Principal's Message: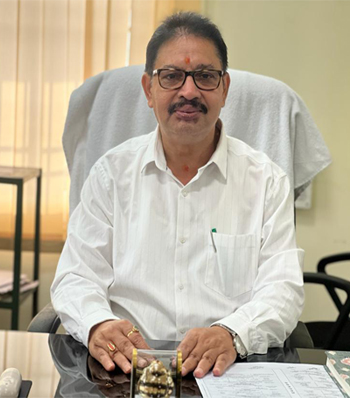 Er. Pradipta Kumar Sahoo
MTech in Civil Engineering
Diploma education is a perfect combination between knowledge and skill .Pursuing diploma education provides students avenues for higher education, employment and self employment. Government Polytechnic, Angul is a premiere institute where we focus on the holistic development and progress of our students. Education does mean accumulation of information alone. Education is the right way of perception and implementation of the knowledge. Government Polytechnic, Angul offers the opportunity for young individuals to learn the skills that paves their way to a brighter tomorrow.
.
Our Mission
1. To equip students with the knowledge and skill by integrating traditional and digital teaching.
2. To facilitate Industry-Institute interaction that help them to face industry challenges.
3. Ensuring optimal availability utilization of resources.
Our Vision
To provide Technical Education that moulds the students to be a competent technocrat basing on the needs ofthe Society and Industry.
Topper Students

ACHIEVEMENTS

Role Models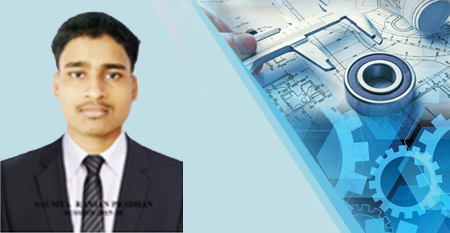 Saumya Ranjan Pradhan
Electrical (2015-18), L&T Group, Chennai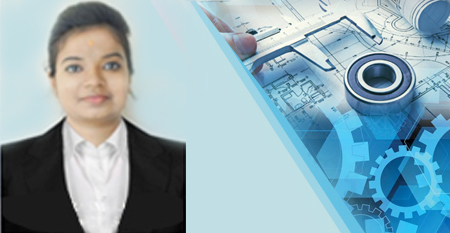 Sushree Rashmirani Rout
Electrical (2015-18), Sterlite Technology( Vedant Group), Gujarat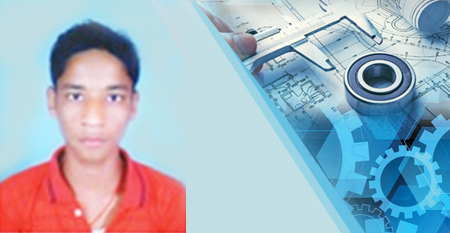 Udayanath Pradhan
(Mechanical-2014-17) SANSERA Engineering PVT. LTD, Pune, Maharastra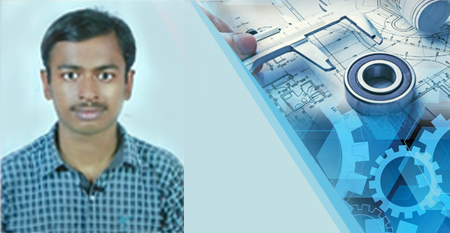 Santosh Kumar Mohapatra
Electrical (2014-17), Centum Electronics, Bengaluru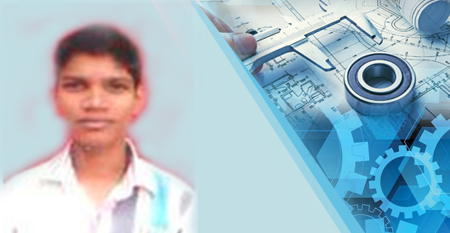 Pradipta Pradhan
(Mechanical-2014-17) JSPL, Angul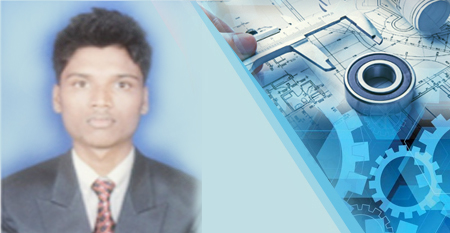 Bapujee Sahoo
(Electrical-2014-17), L&T, Chennai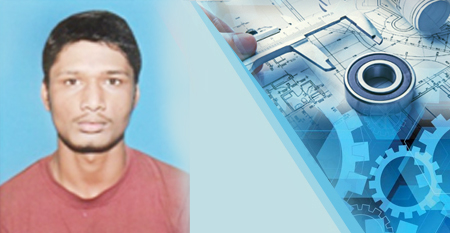 Abanikanta Sahoo
(Mechanical-2014-17), MCL, Talcher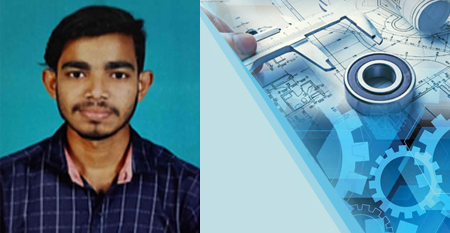 Alok Rout
Electrical(2019-2022), Renew Power (Wind Energy), Raichur, Karnataka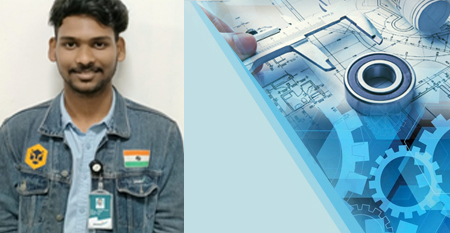 Chidananda Sahoo
Mechanical(2019-2022),Jindal Steel & Power Limited, Angul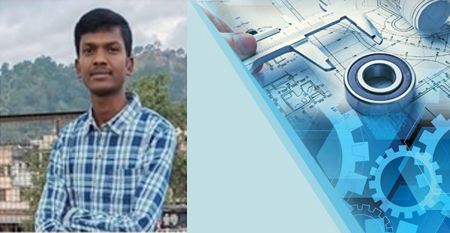 Subrat Das
Mechanical(2016-2019),Tata Steel, Klainga Nagar, Jajpur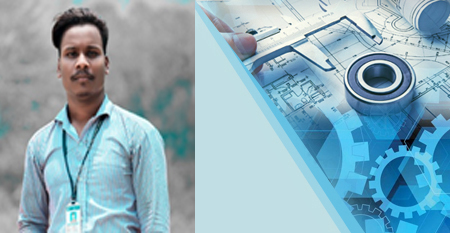 Maharaj Akash Mohanty
Electrical(2019-2022), Renew Power (Wind Energy),Patan,Gujarat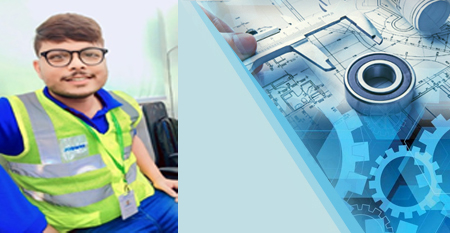 Subham Rana
Electrical (2019-2022),TPWODL,Kalahandi, Odisha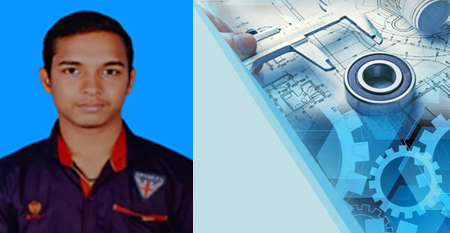 Abhisek Das
Civil, (2016-2019),L& T, Cuttack, Odisha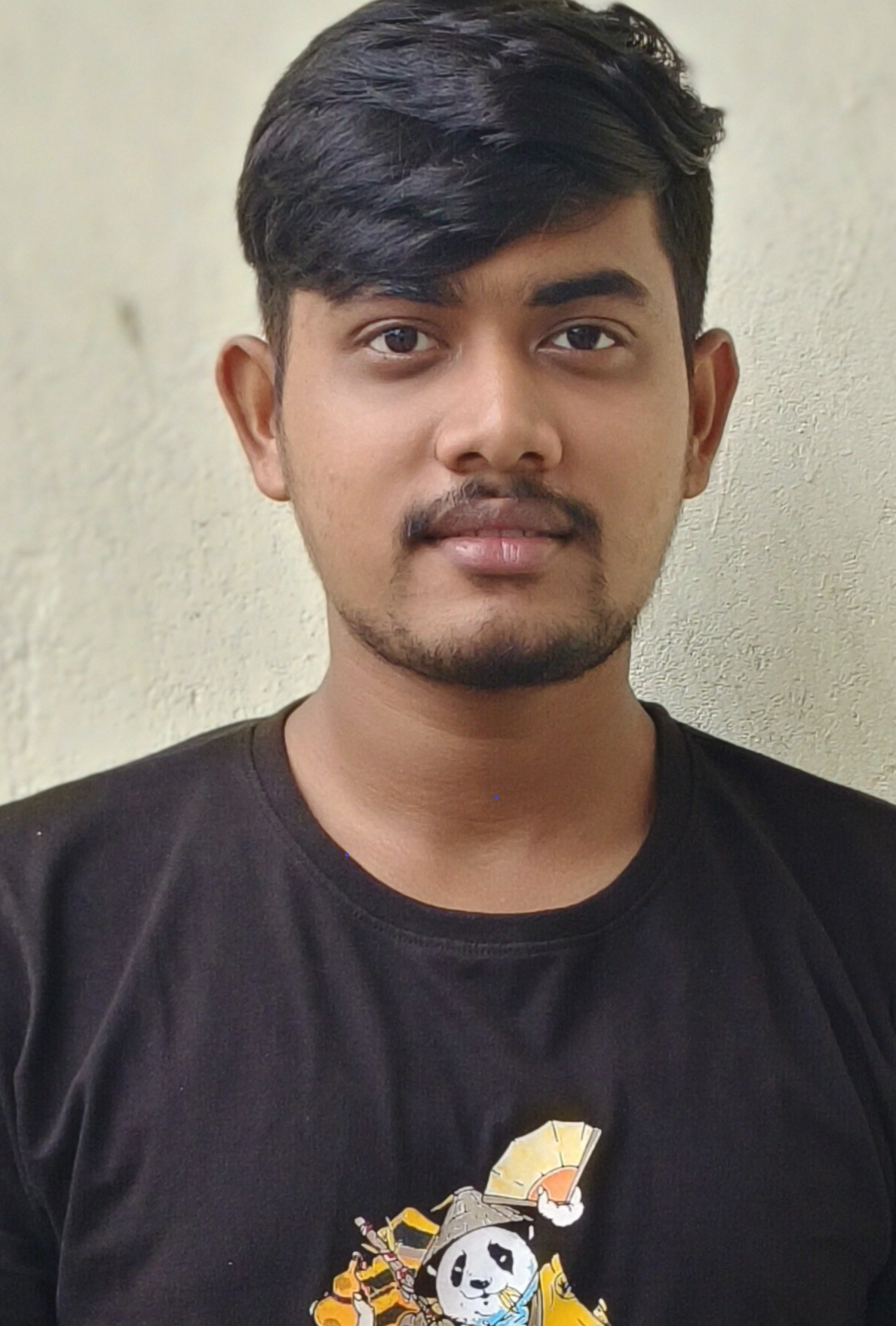 Banty Parida
Civil,(2020-2023), MCL, Lingaraj Area
Certifications & Affiliations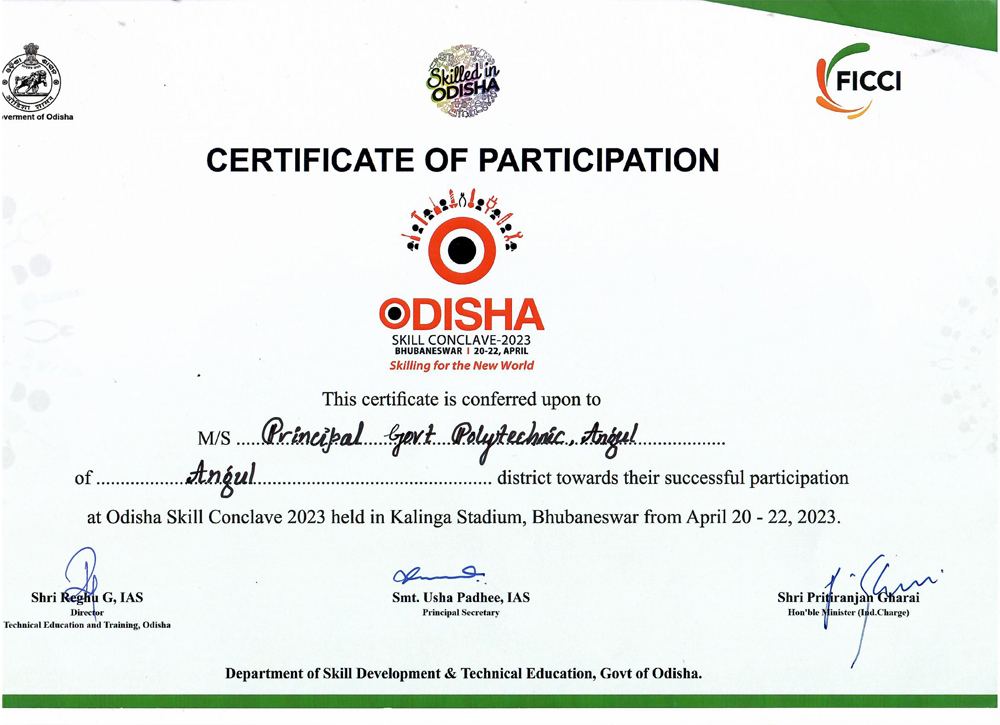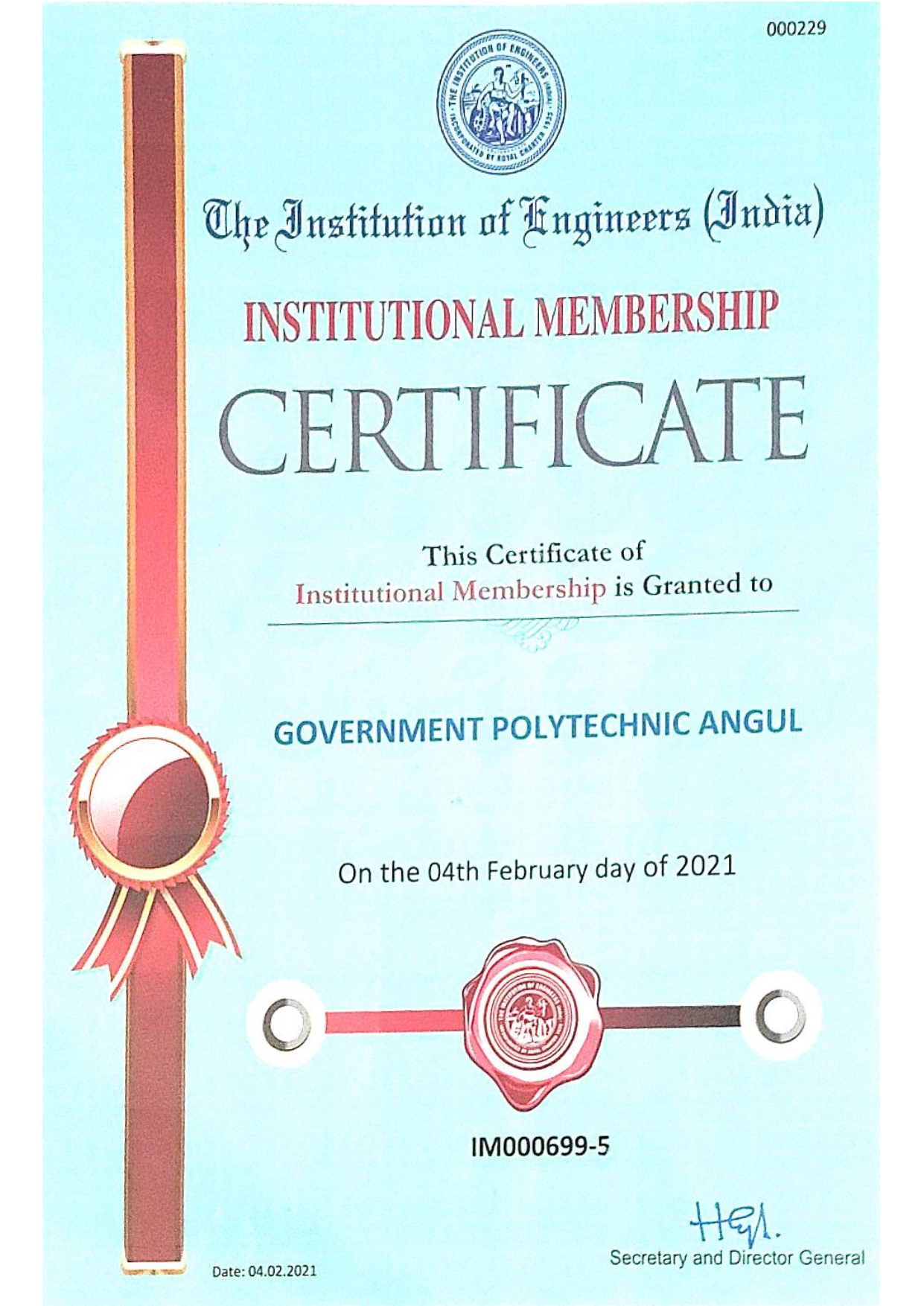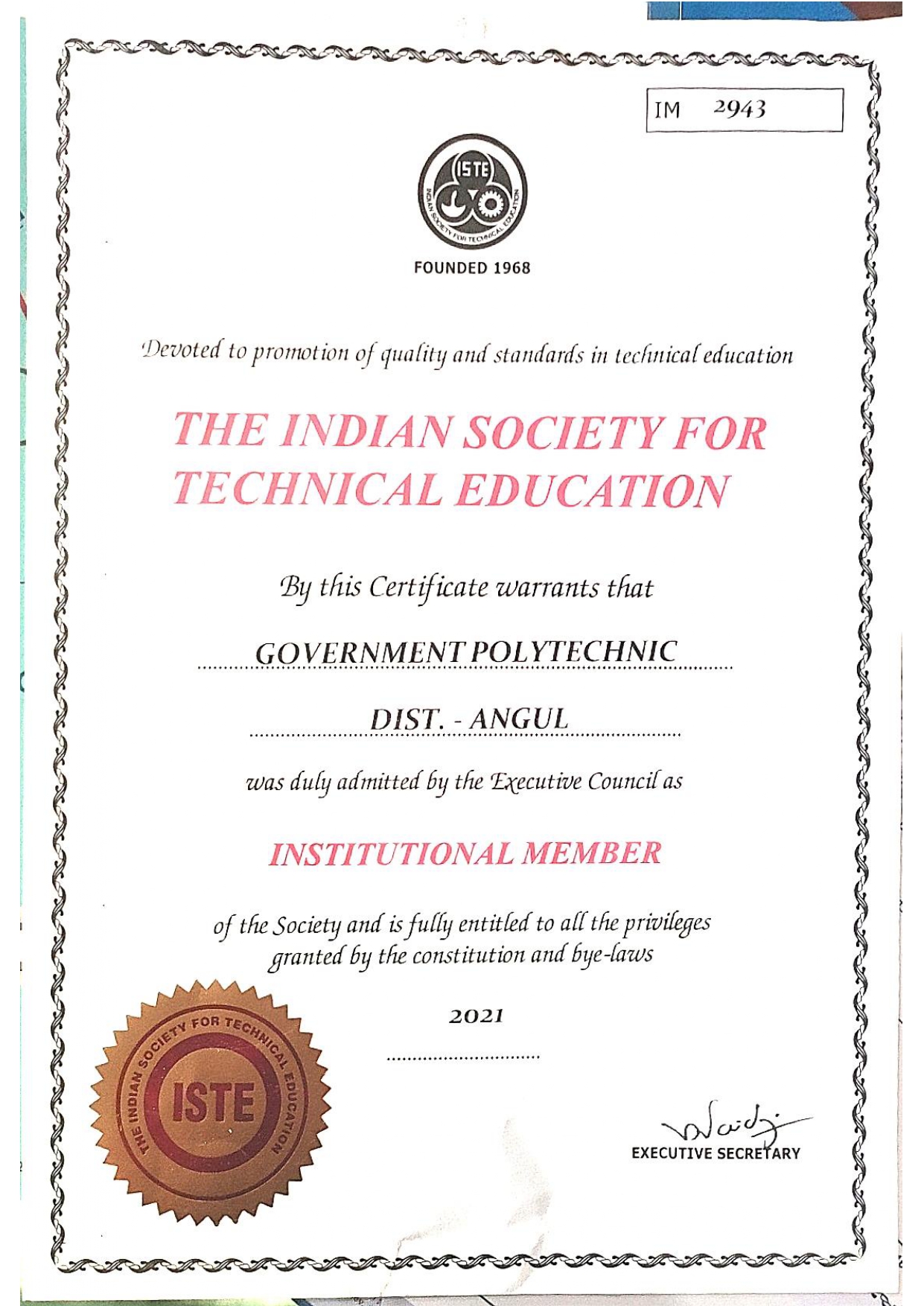 Our Events & Gallery